.

.

.

.

.

.

.

.

.

.

.

.

.

.

.

.

.

.

.

.

.

.

.

.

.

.

.

.
HOME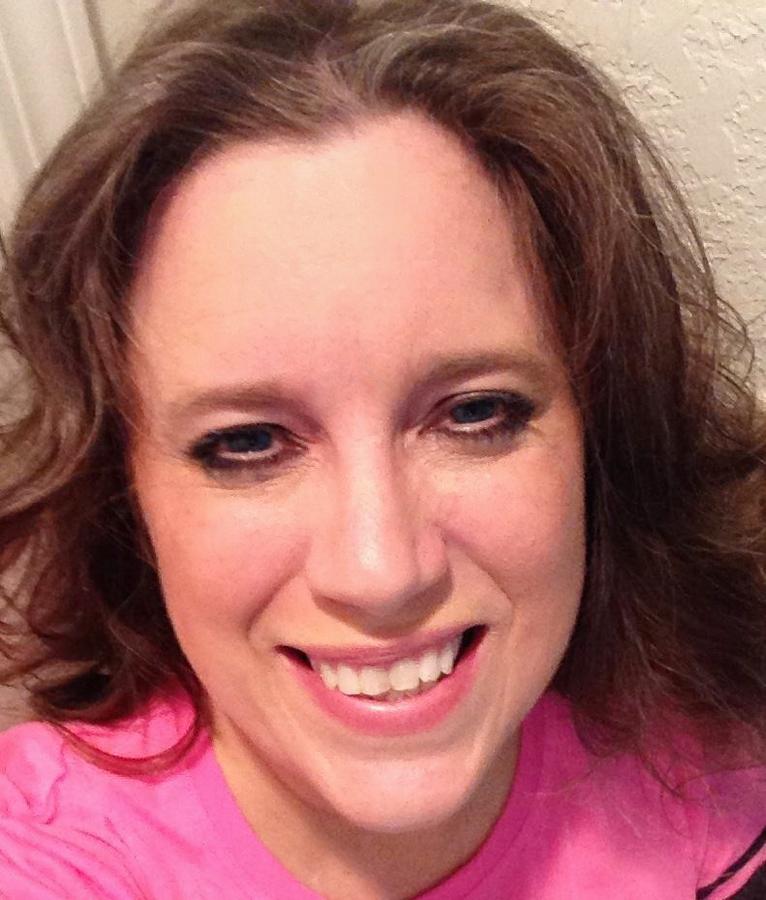 .
Author
Michelle R. Walker

Investing her childhood in a small community, Michelle loved the fresh air and blue skies. She has many fond memories including fun on three different family farms complete with a fishing pond, apple trees, garden, tire swing, and lots of land to explore. Other memories include eating homemade ice cream, picnics, climbing trees, snowball fights, picking blackberries, and participating in the county fair where many ribbons were won. 

A shy child, writing became an exciting and creative outlet. She later moved to the city where she obtained degrees in business and human relations. Much past her shy years, she still enjoys the sweet art of writing. 

The story about aliens is a debut story, which takes her fondly back to days when neighborhood kids gathered to play games well into the evening hours. She hopes you will enjoy her story as much as she enjoyed writing it!

.

- Michelle's Links -

.

HOME

.

THE ADVENTURES OF DAYTON BARNES
©Renee' La Viness
Author photos used with permission.