.

.

.

.

.

.

.

.

.

.

.

.

.

.

.

.

.

.

.

.

.

.

.

.

.

.

.

.
HOME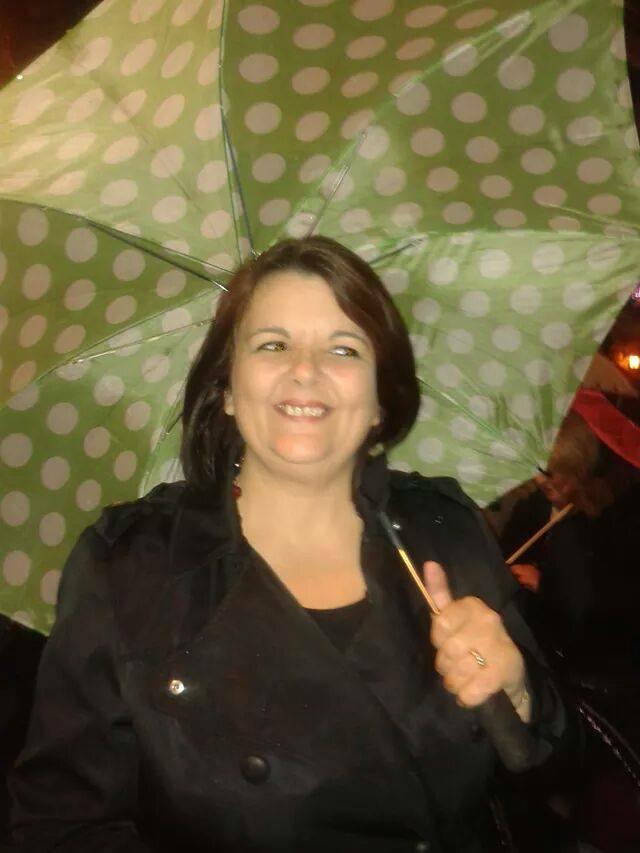 .
Author
Jackie Pitchford

Jackie Pitchford lives in the UK and enjoys writing in several genres but has a particular love of writing children's short stories, which may be because she is a children's nurse in her day job.

She has two Jack Russell Terriers, Toby and Lucy, who keep her on her toes as much as her grandchildren. Many ideas for Dayton have come from telling stories to her grandchildren and memories from adults who once were children.

Jackie has participated in several anthologies and regularly contributes short stories for an e-magazine but her dream is to write a novel, there are several ideas in the pipeline.

Regular updates of writings by Jackie and other bits-n-bobs can be found on her facebook page.

.

- Jackie's Links -

.

HOME

.

THE ADVENTURES OF DAYTON BARNES
©Renee' La Viness
Author photos used with permission.